Practical Class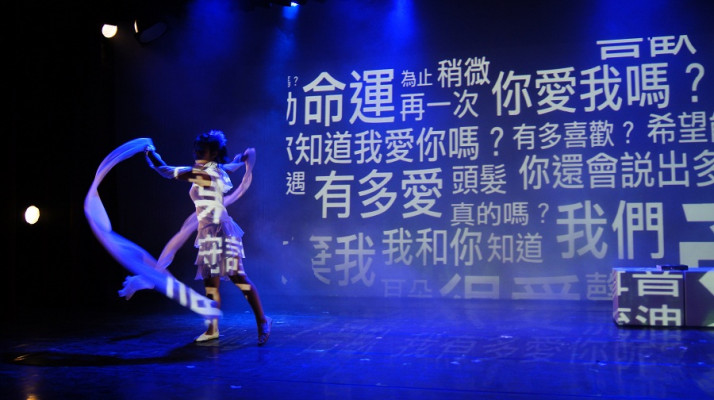 We once questioned whether having students run a whole production would bring them too much stress? Will it be too much for the students to team up in a short period of time, rehearse, make props, and in charge in marketing and ticketing on their own? The answer we received was the photo above – an astounding production by a professional theater company. Practical Class is almost like an advanced course of Trial Class. It is for those who would like to participate more in a theater production.
Length of Course: 3 hours, 2 times a week, from 12 weeks to 18 weeks (depends on whether it is an adapted play or an original one)
Group work: Divided into performance team, technical team, administrative team
Class size: 30 or more
Place: dance studio equipped with sprung hardwood floor and air conditioning. A storage place for backdrops and props.
Course Description: In addition to fundamental performance training, each group will participate in running rehearsals, design, scenic production, administrative tasks, and the final performance on stage.
Past classes from Wesley Girls High School, National Cheng Kung University, and Yilan Humanity High School show that students are extraordinary talented whereas the class offered and played its role at its best.